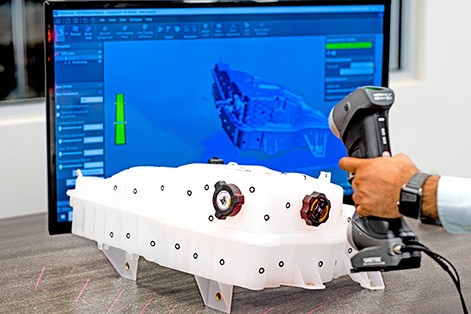 Making our best even better for you.
At Automann, we make it easy for you to get the parts, service, and support you need. And with our in-house engineering expertise and ISO 9001:2015 certified operations, you can rely on us for high quality and an expanding range of innovative products.
Learn more about how we're continually finding new ways to keep your business moving.
The dependable supplier you can rely on.
It's your job to keep trucks on the road. Learn how Automann makes it fast and easy to get the job done right.
Get a 360° view of our products.
View more than 30,000 parts from all angles for easy identification and a close-up look at product characteristics.
What's new.
At Automann, continuous improvement is our motto. Find out about our latest and greatest offerings, from unique enhancements to new products.
We offer a full range of high-quality parts for these categories.
We are proud to offer parts from industry-recognized brands.