At Automann, we're laser-focused on keeping trucks moving—and keeping your business moving, too.
Family-owned and customer-driven since 1994, we've built our business on serving the distributors, fleets, and drivers who depend on our high-quality parts and engineering expertise. That's why we're committed to listening to you and delivering what you need, with the reliability, value, and performance you expect.
We're pioneers in truck and trailer parts because our story has always been about exploration: continually innovating, creating new products, and finding new opportunities to serve our customers.
We're passionate about our partnership with the heavy duty industry—and we'll continue to explore new ways to keep you moving ahead.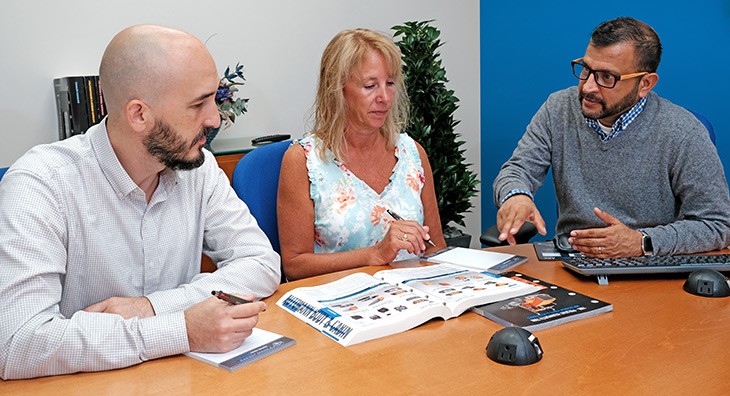 Our Vision
To improve people's lives by keeping the essential vehicles of our society moving for the people, businesses, and economies that depend on them.
Our Mission
To be a reliable partner to the heavy duty industry. We use our R&D capabilities, feedback from our customers, and relationships with leading suppliers to continually innovate and expand our product line, so we can offer the widest selection of truck parts manufactured to the highest quality standards.
Quality and selection made simple.
Our ISO 9001:2015 certified operations and in-house engineering capabilities enable us to offer an extensive selection of Automann branded parts, including proprietary parts and enhancements. This offering—together with our growing portfolio of name brands—means we can meet distributor and fleet preferences with the widest selection of products.
We help you get exactly what you need to meet your performance requirements and budget.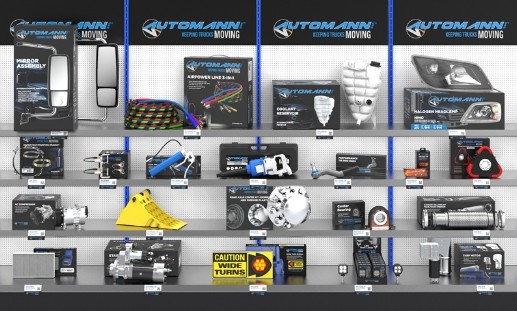 It's more than a slogan, it's our brand promise
The Automann Brand has come to symbolize high quality, value, and performance for distributors, fleets, and independent operators across the world.
Don't see what you are looking for?
Need a specialized part or solution to a challenging situation? Contact our customer service and technical support team.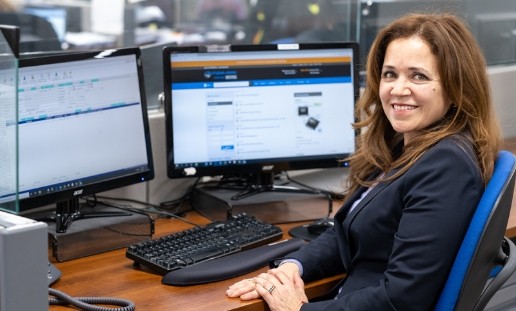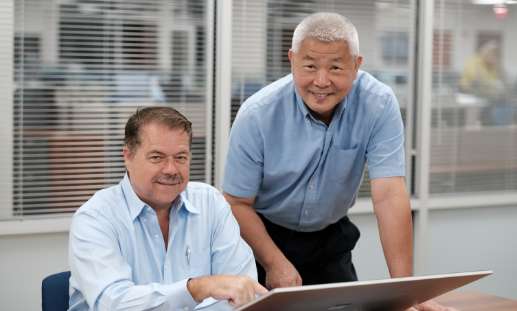 Keep your career moving forward with us.
Automann people go the extra mile for our customers—and for each other. Find out how you can take your career further by joining the Automann family.