ISO 9001:2015 certification: your assurance of our quality and consistency.
All USA locations of Automann Inc. are ISO certified since 2001 and achieved the most current ISO 9001:2015 certification in January 2018. This designation recognizes the distribution, design, and contract manufacture of aftermarket truck parts at each of our locations.
ISO certification is more than a one-time achievement. It's a guarantee that we have the tools in place to ensure ongoing quality and consistency—and a commitment to continual and proactive improvement.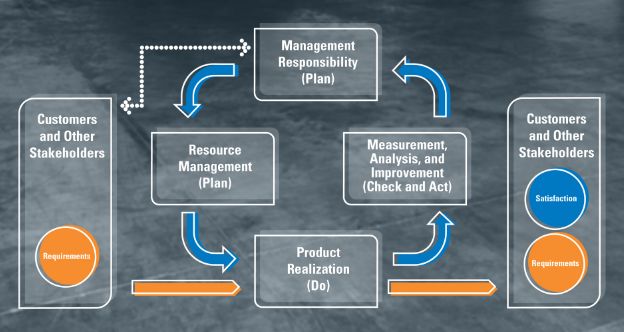 Continual improvement of the quality management system
What is ISO certification—and why does it matter?
International Organization for Standardization (ISO) 9001:2015 is the most up-to-date standard for quality management systems. It's based on seven quality management principles (QMPs): customer focus, leadership, engagement of people, process approach, improvement, evidence-based decision-making, and relationship management.
Following these principles ensures that we have risk-based thinking and accountability integrated throughout all our organizational processes—enhancing our communications, efficiency, and focus on identifying and addressing areas for improvement.
It also helps deliver many benefits for our business and our customers, including:
Greater involvement of management

Increased employee empowerment

Assurance that products are manufactured consistently and with high quality
ISO 9001:2015 certification means you can count on Automann to constantly look for new ways we can serve you better and provide you with the widest selection of innovative and high-quality products.
Assured quality, end to end.
The Automann Assured mark is your guarantee of engineering expertise, state-of-the-art technology, and rigorous testing.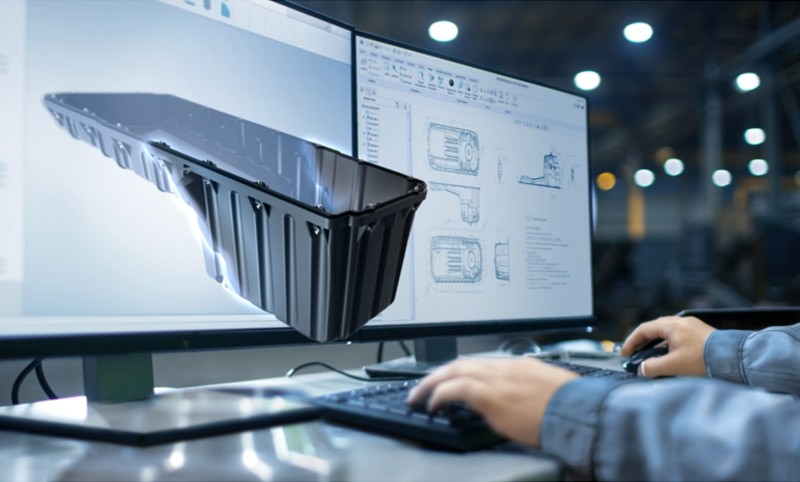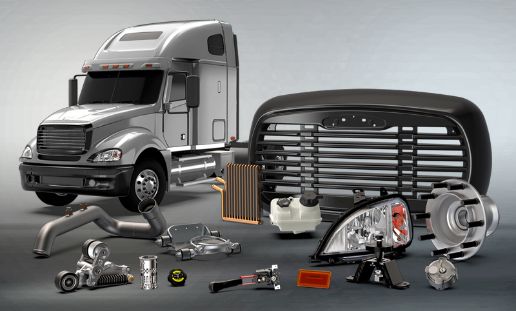 More choices to keep trucks moving.
Your one-stop shop for 40,000+ high-quality truck
parts and accessories, with competitive pricing and
prepaid freight minimums.
Its more than a slogan, it's our brand promise.
The Automann Brand has come to symbolize high quality, value, and performance for distributors, fleets, and independent operators across the world.