Find your local Automann sales specialist.
Our professional field sales team, in-house customer service representatives, and network of professional distributors are ready to serve you with the right products, personal service, and expertise you need—whether you manage a fleet or drive your own truck.
Click the button below to send us a message or find contact information for our regional locations.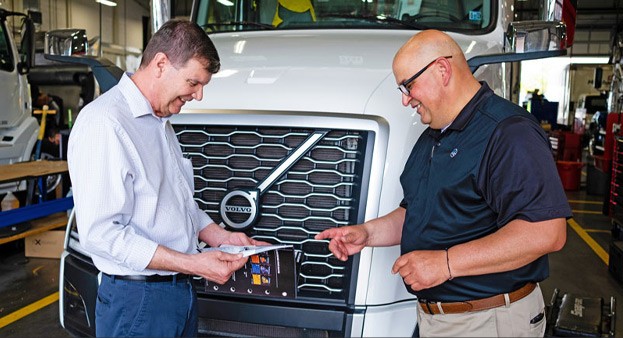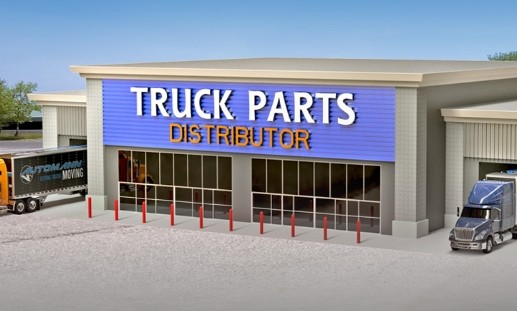 There wherever you need us.
Rely on our network of professional distributors providing local availability and support.
More choices to keep trucks moving.
Your one-stop shop for 40,000+ high-quality truck parts and accessories, with competitive pricing and prepaid freight minimums.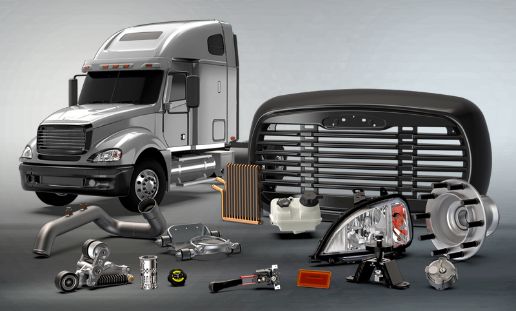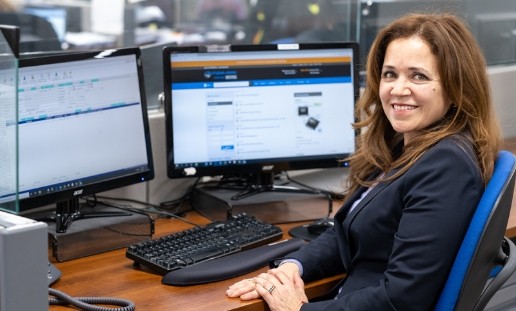 Don't see what you're looking for?
Need a specialized part or solution to a challenging situation? Contact our customer service and technical support team.