We're committed to increasing efficiency and reducing our carbon footprint.
Automann's distribution centers incorporate Class-A institutional-quality design and construction for maximum efficiency and smart energy use. Our energy conservation and waste-reducing features and programs include:
High-efficiency motion sensor lighting throughout our warehouses

Motion sensor lighting in all conference rooms, restrooms, and cafeterias

Efficient use of space with high-density racking covering 40% of warehouse space

Recycling programs for cardboard, plastic, steel, and wood by-products

Rooftop solar power systems on our New Jersey and Illinois facilities that offset nearly 100% of our annual electric usage—generating approximately 300,000 kWh of electricity and eliminating over 400,000 pounds of CO2 emissions each year
As of January 2019, Automann's solar power systems have generated more than 2,000,000 kWh of electricity!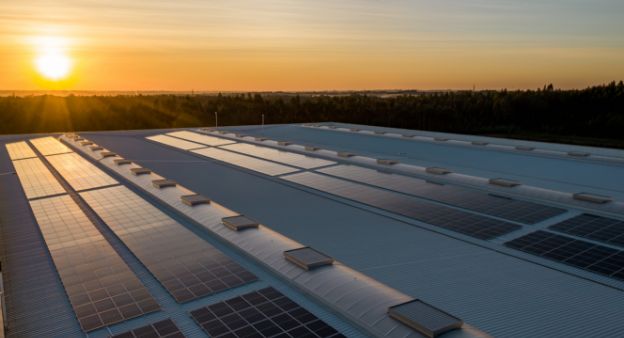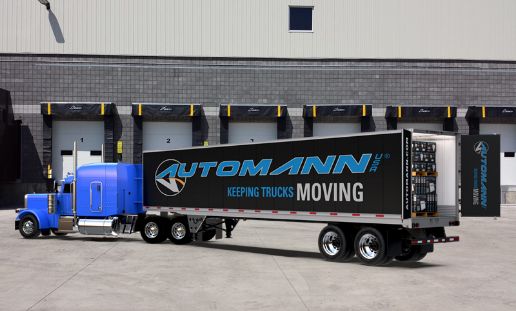 Keeping your business moving ahead.
At Automann, we're laser-focused on keeping
trucks moving—and keeping your business
moving, too.
Moving forward.
At Automann we're constantly looking for ways to advance the way we serve our stakeholders.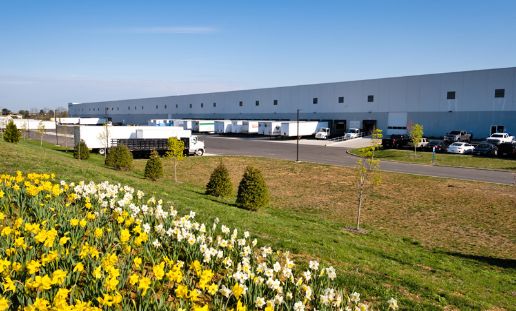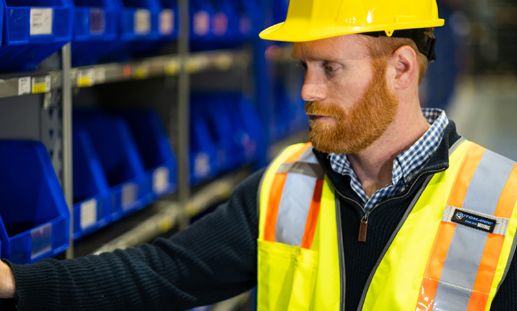 We're held to the highest standard.
ISO 9001:2015 certification: your assurance of our
quality and consistency.