It's more than a slogan. It's our brand promise.
The Automann brand has come to symbolize high quality, value, and performance for distributors, fleets, and independent operators across the country.
It also represents our commitment to being a valuable partner to the heavy duty industry, with an unmatched selection of truck parts, expert guidance, and continual innovation focused on your needs.
Our extensive product portfolio includes both Automann branded parts and name brands such as Continental, Gabriel, SKF, OTC, APSCO, and many more.
Automann branded parts are attractively packaged and clearly labeled with key product information that makes it simple to pick orders and manage inventory. These parts are imprinted with our logo and part number whenever possible for easy identification—and the confidence that comes with every Automann part.
When you choose Automann products, you can be assured that you're getting more than high-quality truck parts at competitive prices. You're partnering with an industry leader that's responsive to your needs and dedicated to your success.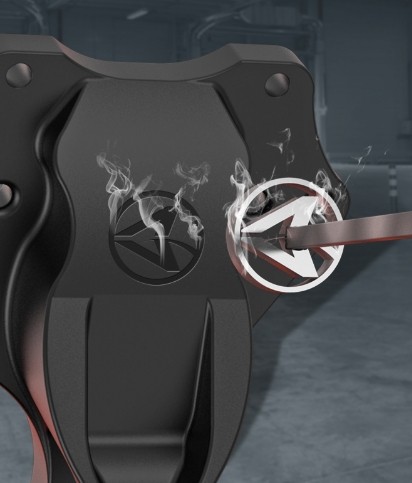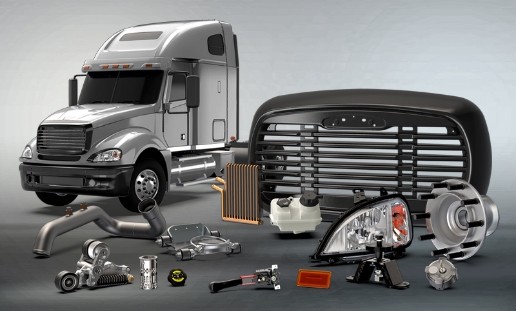 More choices to keep trucks moving.
Your one-stop shop for 40,000+ high-quality truck
parts and accessories, with competitive pricing and
prepaid freight minimums.
There wherever you need us.
Rely on our network of professional distributors providing local availability and support.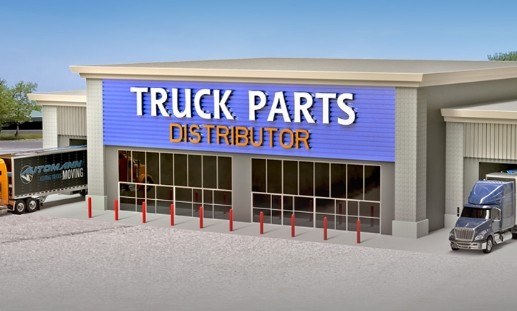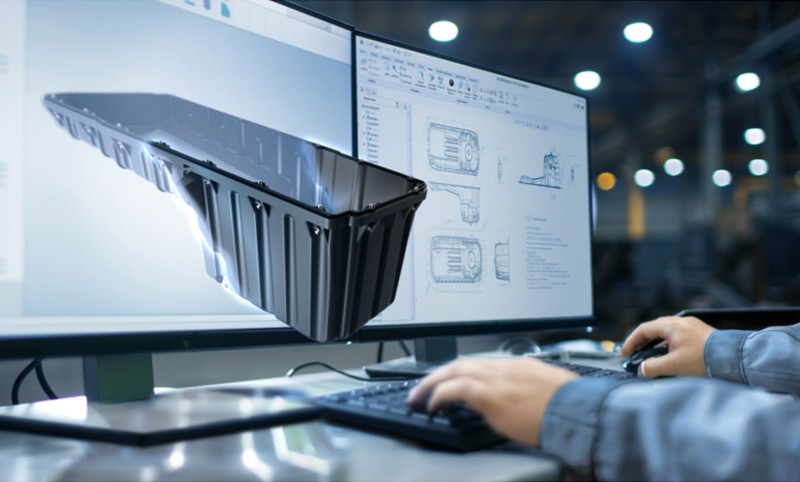 Assured quality, end to end.
The Automann Assured mark is your guarantee of
engineering expertise, state-of-the-art technology,
and rigorous testing.