The Automann Assured mark is your guarantee of engineering expertise, state-of-the-art technology, and rigorous testing.
At Automann, we have a process in place to ensure quality products. That's why every package carries the Automann Assured mark: the symbol of the end-to-end quality system behind every product.
Our product development process is guided by the American Society for Quality–Automotive Division's Advanced Product Quality Planning (APQP) system.
Using the latest engineering software (Pro E, AutoCAD, SOLIDWORKS) and equipment (CMM, Digital Hardness Tester, Universal Testing Machine), with support from selected external labs, our experienced in-house engineering team oversees the system from design through product inspection.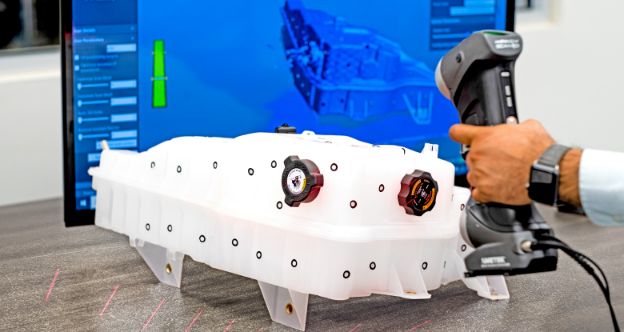 Our Automann Assured quality process.
This stringent process is your guarantee that all our products meet or exceed general product standards—with Automann Assured quality and value, backed by Automann Assured service and support.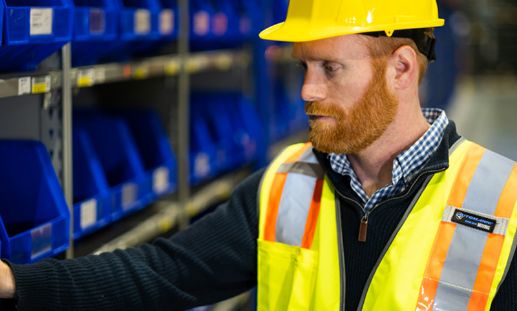 We're held to the highest standard.
ISO 9001:2015 certification: your assurance of our
quality and consistency.
Its more than a slogan, it's our brand promise.
The Automann Brand has come to symbolize high quality, value, and performance for distributors, fleets, and independent operators across the world.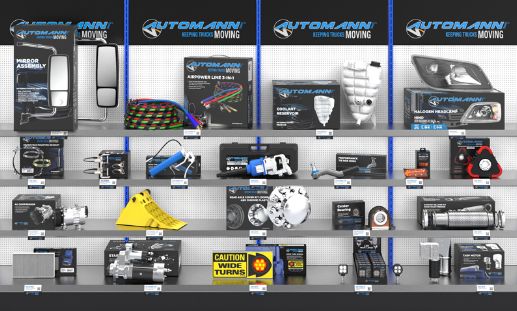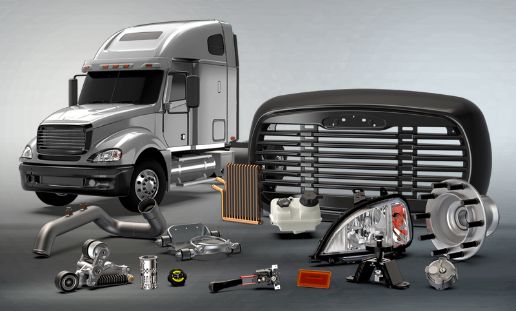 More choices to keep trucks moving.
Your one-stop shop for 40,000+ high-quality truck
parts and accessories, with competitive pricing and
prepaid freight minimums.